"If you could get all the people in the an organization rowing in the same direction, you could dominate any industry, in any market, against any competition, at any time."
Patrick Lencioni
I run Facilitation workshops on my own and through www.adaptaa.co.uk
I feel passionate about helping high achieving individuals to work together as an effective team.
Patrick Lencioni's five disfunctions of the team: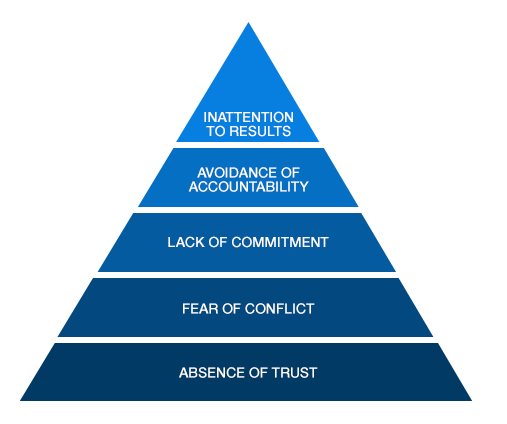 TPA (Team Performance Accelerator) Model workshop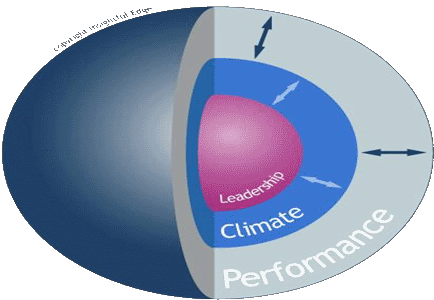 (pre workshop: A short on-line questionnaire captures your team members' views on where the team climate is currently and where it needs to be to fully achieve your goals.)
The climate in which a team operates significantly influences its performance.
Within organisations the climate stems from the behaviour of those in authority.
High performance climates are created by leaders, not by accident.
It is this climate that ultimately restricts performance or unlocks potential and delivers results.
The five dimension of team performance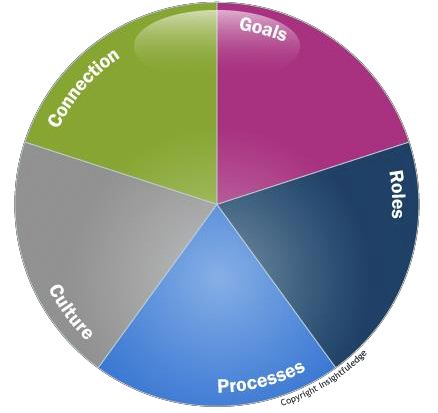 Connection
The team's morale and self belief, its resilience and discipline.
Culture
The impact of management style on accountability, trust, recognition and drive for results.
Goals
The clarity of the team's goals, direction and focus.
Roles
The clarity of individual contributions and the effectiveness of leadership.
Processes
The effectiveness of performance management, decision taking, communication and planning.
To read more about our programmes. Visit Adaptaa Website
"If you do not conquer self, you will be conquered by self"
More articles on LinkedIn…
 Please feel free to click the articles below to read on LinkedIn.