You are intelligent and hard working
You aspire to create change
You relate to people and build networks
Your drive and perseverance often exhaust you and people around you
You are scared of losing what you've worked so hard for
Your success seems to be holding you back from creating something bigger
You feel you might have been successful by fluke and sometimes you doubt your ability to recreate it
I help people like you unlock your inner genius
What I do is what I believe. I believe that many top performers push so much to achieve success that they make it into a struggle and as a result, it keeps them from their dreams and joy in life. Their success is often admired by many but it feels like a fluke to them. That stops them from moving out of their comfort zone to reach what they are capable of as they have fear of losing what they have achieved so far. I help those people to become aware of how they created their successes, to face their fears and to discover courage and strategy to change beliefs, thoughts and behavior which does not serve them to reach their dreams and have more joy.
I help them discover that success, monetary stability, joy and mission are not mutually exclusive and can be combined. Together we develop a strategy to create those in their life
We are programmed to avoid a downside. In fact we perceive pain of a potential loss much more than the gain we receive. Loss aversion is a well known psychological concept, ie a cognitive bias: pain of losing is psychologically...
read more
"My sessions with Tatiana were eye opening. They opened me to risk-taking and leap of faith in myself. After our work together, I had more of an unwavering belief that I could make my own destiny and have everything I wanted without limitations or trade offs." Gabby,...
read more
"the struggle with self-doubt, self-sabotage, procrastination, fear, failure and overwhelm is part of our journey…"
"…success simply brings higher quality problems."
About Tatiana Poliakova
I spent over 20 years in intense working environments striving to achieve goals of the organizations I worked for and  making them my own. I was driven and successful, excited and often passionate about my work. I had a pleasure and privilege to work with highly intelligent successful and diverse individuals… and yet in the last three years of my career I felt that something was missing and I was moving away from reaching my potential. I felt stuck and despite all external success, unhappy.
I went on the journey of discovering that sometimes what made us successful so far is what holding us back  from growing further.
Now I help my clients to reach their "impossible" goals by working with them to leverage their inherent strengths, making them aware of  their emotions, beliefs and thoughts that lead to those emotions. In a safe space my clients become aware of  their habits and behaviours which might be now holding them back and which are still serving them on their journey to reaching their potential.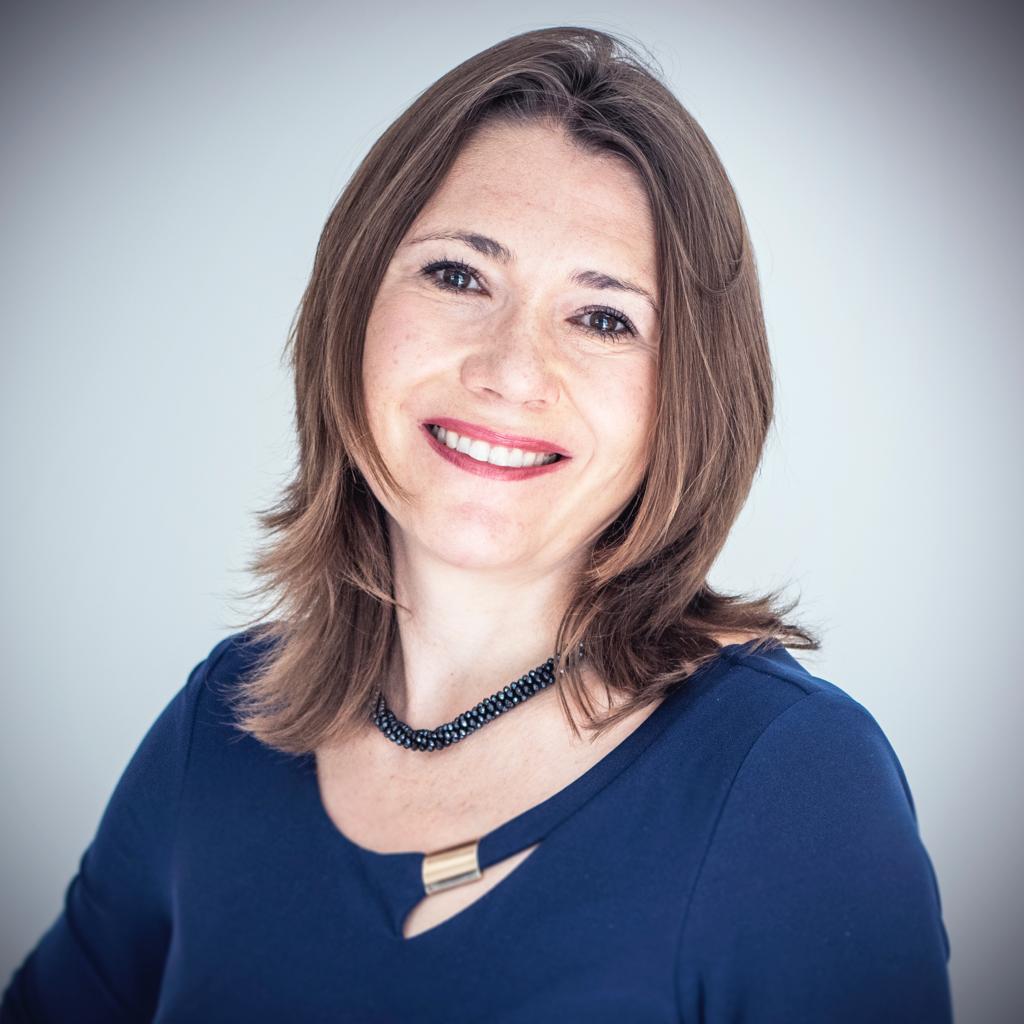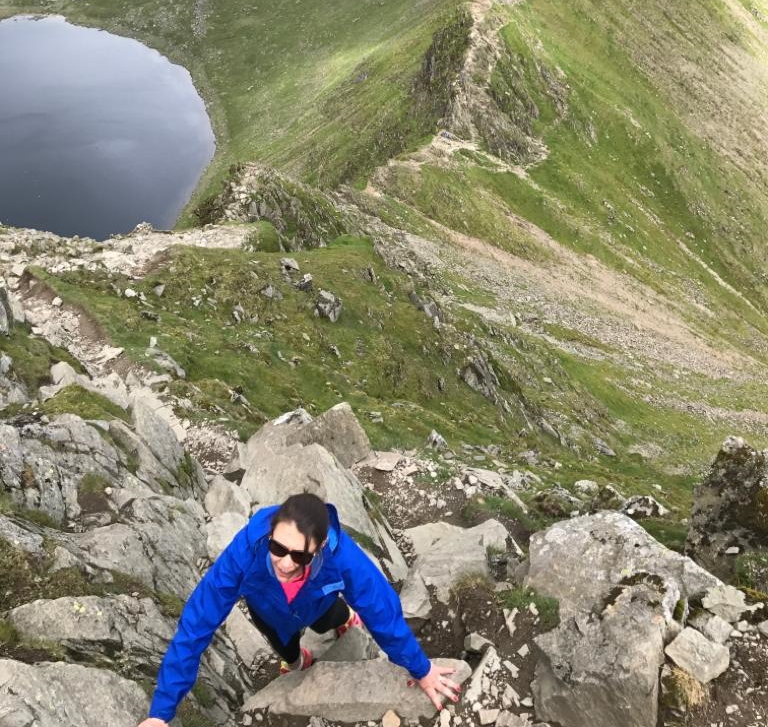 "If you stay in your comfort zone, you will never find out what you are capable of…"
Tatiana P
What my clients say about me
"My sessions with Tatiana were eye opening. They opened me to risk-taking and leap of faith in myself. After our work together, I had more of an unwavering belief that I could make my own destiny and have everything I wanted without limitations or trade offs."
Gabby, Senior Executive in the Financial Services Institution
"Tatiana is one of my biggest and significant encounters in life who completely changed my world. Her sessions made me question many things and encouraged me to make important career steps"
Inessa, Senior Project Manager in a Pharmaceutical business
"Throughout our conversations I find myself being challenged in ways that I have never experienced. These challenging conversations helped me explore new parts of myself that I haven't accessed before. Before I signed up with you I was hesitant regarding taking this step. I listened to my gut and it paid off. You do to my mind what my personal trainer does to my body, take me to places within myself that provide me with exponential growth. I don't know how you do that."
Moe, CEO and Mountaineer  
While sitting on the lift above one of the toughest slopes in the Alps and seeing my kids expertly skiing down, I had two ways of looking at it: either getting overwhelmed by fear or being proud… I choose the latter.. Not always easy…
Tatiana